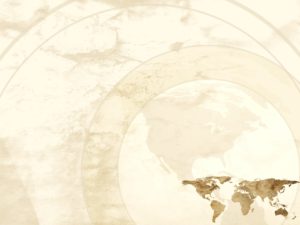 Important Covid-19 Update for Westerly Hills Baptist Church
In accordance with the CDC and the State of South Carolina mandates, all events and activities are cancelled until further notice. We will update you as new information becomes available. This means we will not have Worship Services and activities. Let us know if you need assistance.
Please listen to our recorded Sunday morning message on line.